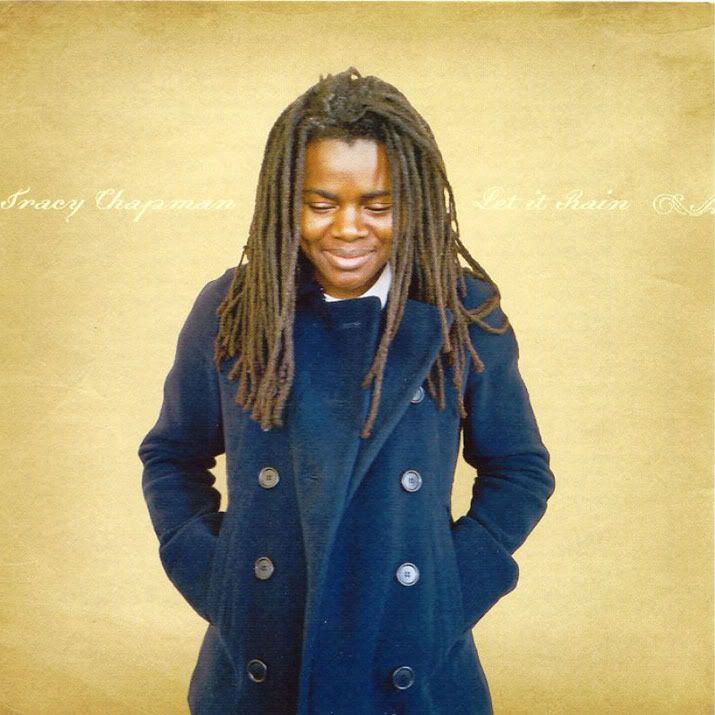 FOR ME - HER FINEST. FOR THE CRITICS - ONE OF HER WORST. FUCK 'EM.
ARTIST`````

TRACY CHAPMAN


ALBUM`````
LET IT RAIN



GENRE`````

POP-ROCK, ADULT ALTERNATIVE


YEAR````````

2002
WHY:
Fuck the critics - this album is magnificent. I acctualy like the fact that songs blend with each other making this album sound coherent. There are no Tracy's "save the children" moments, just intricate, emotional and beautiful observations about human relationships.


ALBUM REVIEW:
On
Let It Rain
, Chapman turns in another introspective album that flows quietly from track to track and will remind listeners of
New Beginning
(1995) and
Telling Stories
(2000).
The only grievance one might find with
Let It Rain
is that many of the songs have a similar feel and lack distinctive melodies to keep them from blending together. Fans who have enjoyed Chapman's recent albums, however, will enjoy
Let It Rain
's evocative lyrics and lovely vocals.
DOWNLOAD